Focus On Research and Equity
Welcome to FOR Equity, providing tools and resources to help make research evidence more relevant for action to reduce social and health inequalities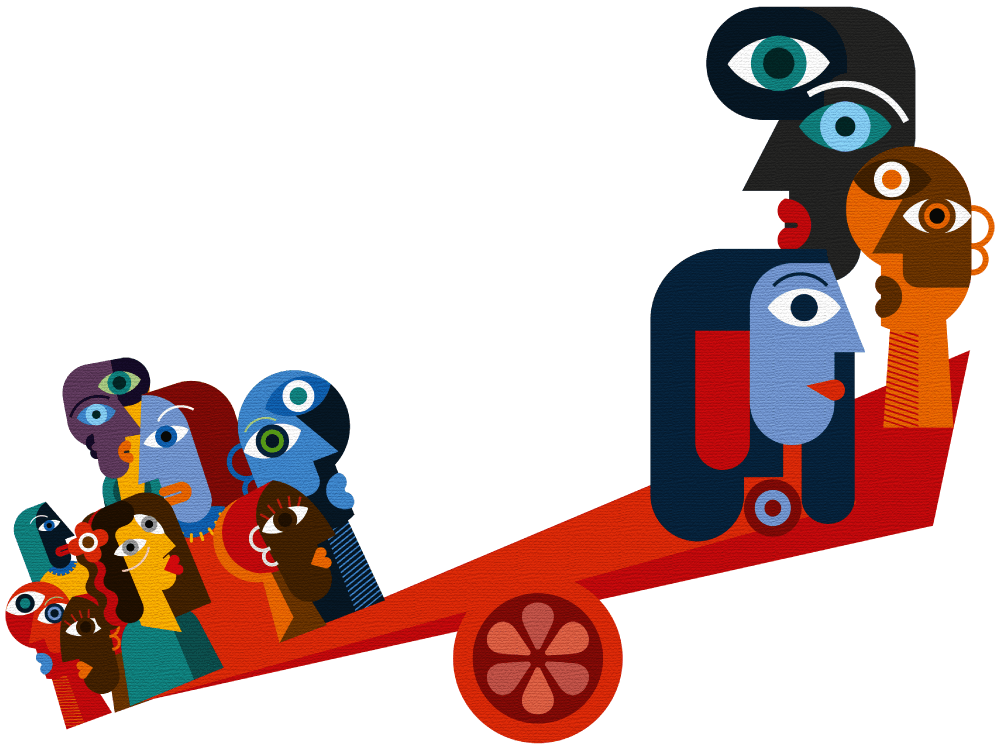 What are health inequalities?
Health inequalities are large, avoidable, and, therefore, unjust differences in the experience of health and illness. They are caused by systems of discrimination, powerlessness, and disadvantage that intersect across social class, gender, ethnicity, sexuality, age, and disability. Research that integrates an intersectional equity lens can help reduce these inequalities. There is a short video on the relationship between intersectionality and health here.
Examples of Health inequalities
Geography matters at different scales. On average, people living in the most disadvantaged neighbourhoods have 18 years fewer free of disability than those in the most advantaged neighbourhoods. But the average life expectancy of people in the most disadvantaged areas in the north of England is lower than it is amongst people in similarly disadvantaged areas in the south of England.
Black women in the UK are more likely than white women to: be poor; have higher rates of illness and mortality related to pregnancy and childbirth; and have worse outcomes for breast and cervical cancer.
People with learning disabilities have a shorter life expectancy than the national average. Amongst people with learning disabilities, women and people on a low income have shorter life expectancies than the group average.
The COVID19 pandemic exacerbated existing social and health inequalities. Deaths involving COVID have been highest in disadvantaged areas. They have also been higher in most minority ethnic groups compared with the White British population. Location, measures of disadvantage, occupation, living arrangements, pre-existing health conditions, and vaccination status accounted for a large proportion of these excess rates of death but some groups remained at higher risk even after adjusting for vaccination status.
FOR Equity resources are designed to help researchers integrate an intersectional equity lens into their studies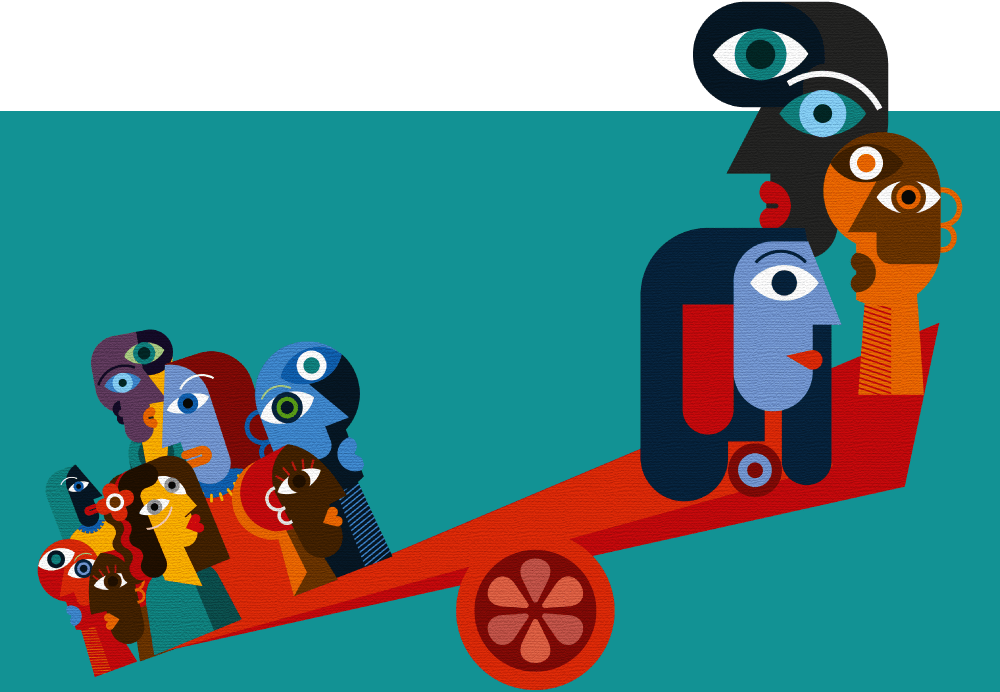 The FOR Equity Guidance Inventory
This is a searchable catalogue of tools and guides that support the development of more equity sensitive research. It includes resources focused on health equity in general as well as those with a specific focus on particular social categories and study designs.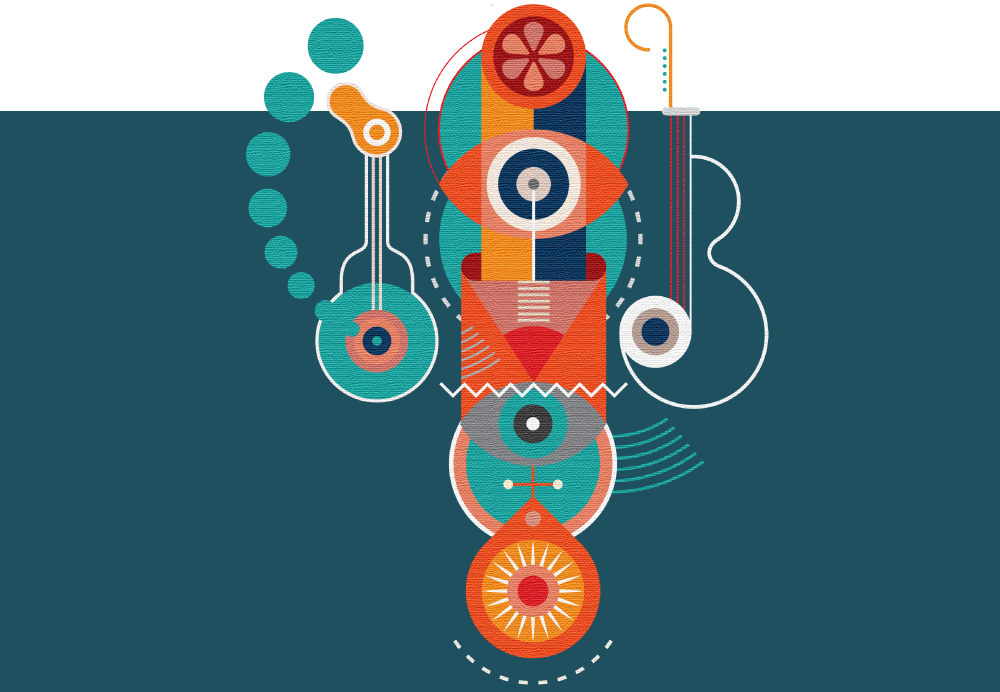 The Health Inequalities Assessment Toolkit (HIAT)
This is a space for research teams to deliberate and reflect on: the equity dimensions of a topic they wish to study; how these can be integrated into the design, conduct and reporting of their research; and, how people with lived experience and policy/practice experts can contribute.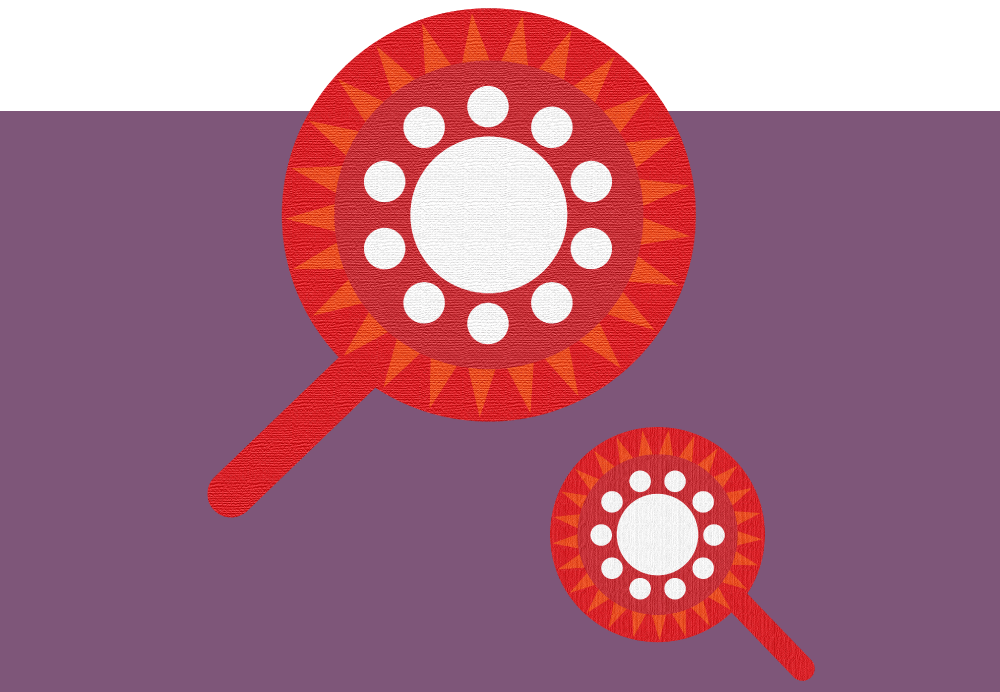 The FOR Equity Resources Library
This provides additional resources, including case studies of equity sensitive research linked to the HIAT.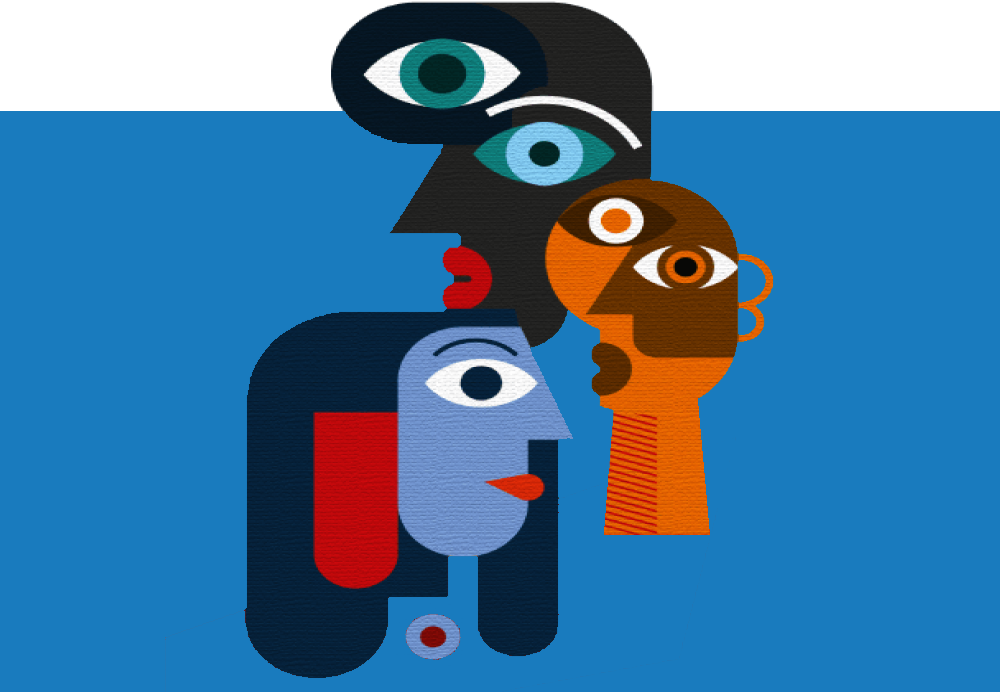 The FOR Equity Thermometer & Screening Tool
This is a simple interactive tool that supports people to understand issues around equity and/or monitor progress in implementing an equity lens in research studies or organisations. It is presented as a thermometer and as a screening tool that can be used to identify concerns about equity or to measure impact of action to integrate equity.